Goodwin Racing is operated by formidable Father and Son combination, Barry and Reece Goodwin, who have a lifetime of equine experience. The duo have worked locally and overseas with some of the best stables and horse flesh and have built a reputation as being excellent horsemen with unrivaled attention to detail.
Barry Goodwin

Horse Trainer
It was no surprise Barry would take out his trainers licence at the tender age of 21 given the vast experience in his adolescence. Having begun working with thoroughbreds at age 13 at Caulfield in the famous Armanasco stable, Barry would spend the next five years at the Yarra Glen horse precinct under Arch McClements, John Nichols and Greg Manse before applying for his own trainers license.
Having saddled up a winner at his first runner, over 150 winners have followed, but it would be in his role as Foreman for Freedman Racing that Barry would prosper. He would later manage the Brackley Park property where he rode and handled champion horses such as Encosta de Lago, Doriemus, Mahogany and Schillaci.
Moving to Seymour in 2004, it is here that Barry has etched his name into the Victorian training ranks with an excellent strike-rate. Having recently moved to the nearby Mangalore Park training complex, this has enabled Barry to use a variety of training methods from a natural environment to deliver consistent results into the winners circle.
"The facilities at Mangalore Park enable us to race our horses for longer and more consistently and in turn deliver a higher return for our owners"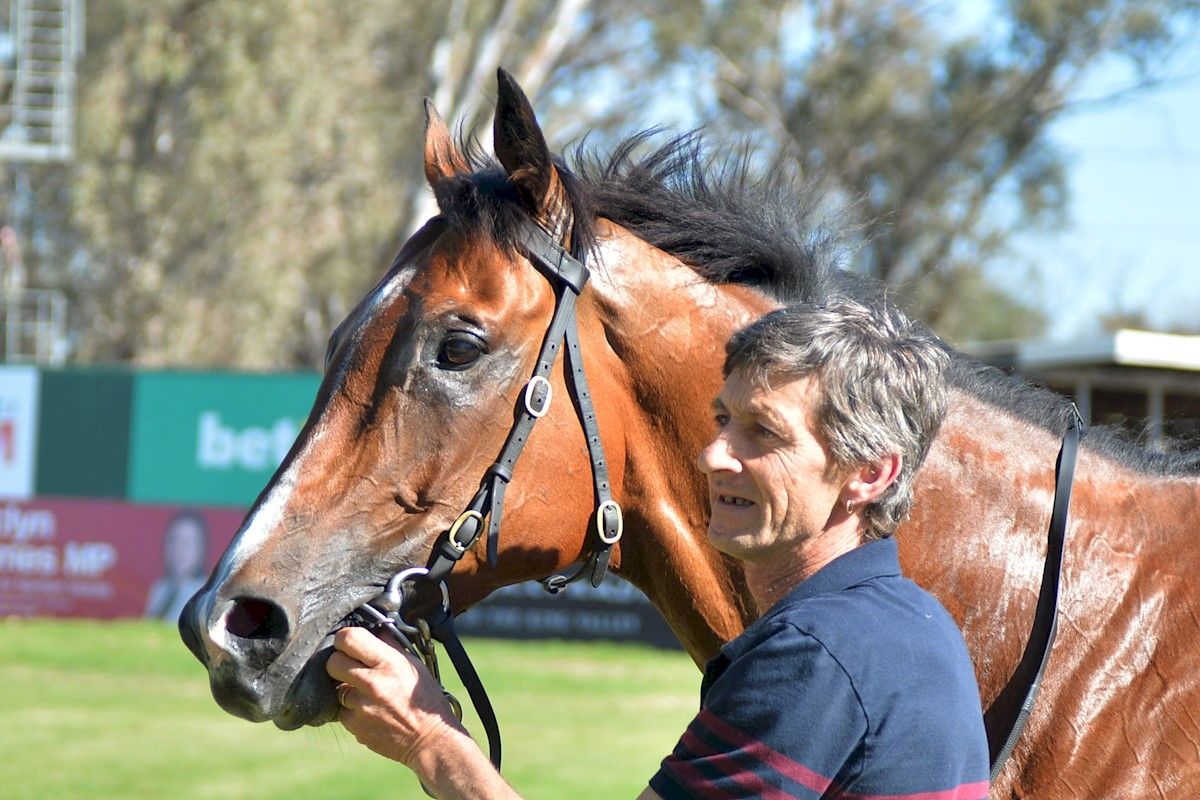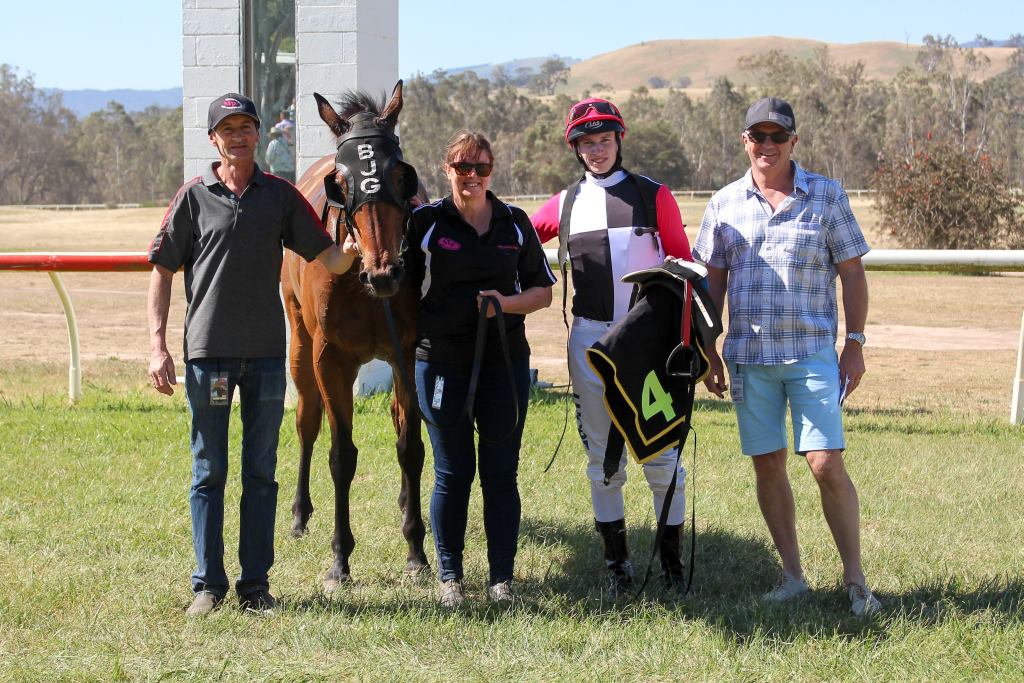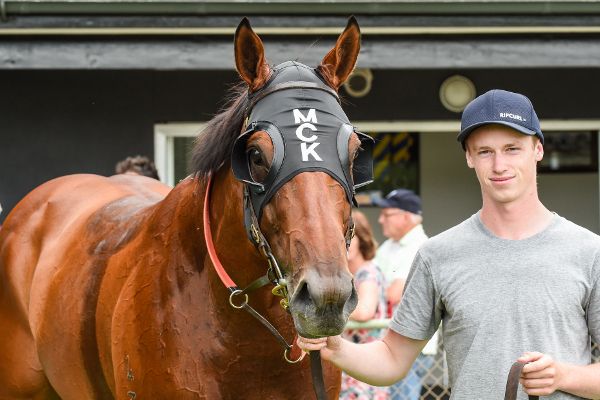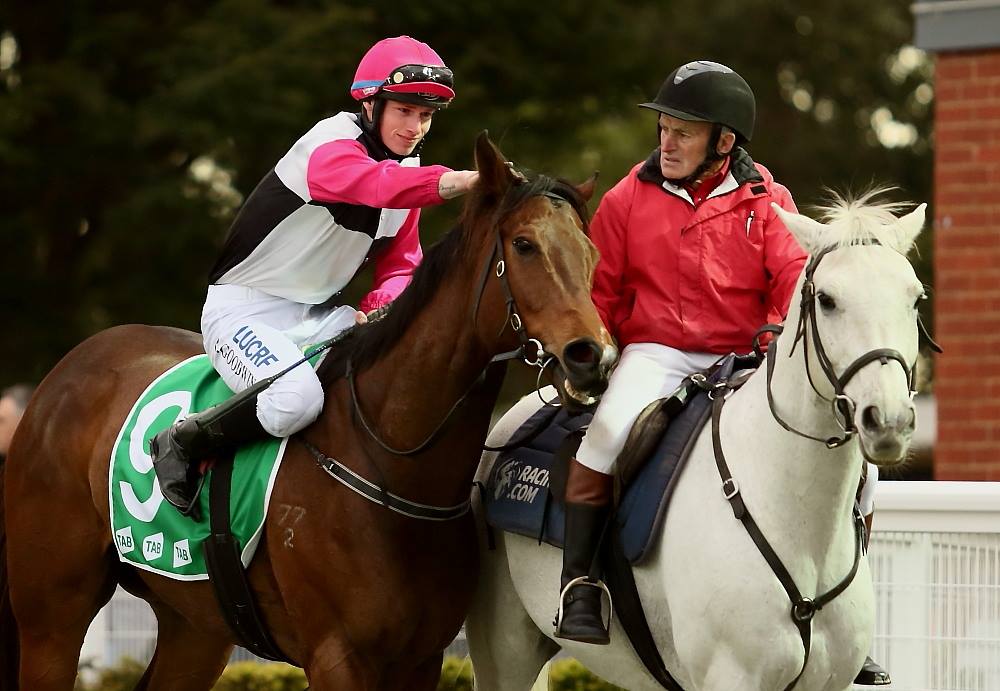 Reece Goodwin
Foreman
Reece was destined for equine success – in fact he was born into it – given the first horse he patted was Doriemus and his first sit on a thoroughbred was Schillaci.
From that moment, he has surround himself with high quality horsemen and as well as learning off his father has worked for well-respected horsemen Brett Cavanaugh as well as Group 1 winning trainer Mick Kent. In 2018 he was selected to work with Hall of Fame trainer Lee Freedman as an integral part of his Singapore operation where he was crowned Premiership Trainer for that season.
Reece has forged an impeccable record on Victoria's Picnic circuit as an Amateur Jockey with over 125 winners to his name and an unrivaled career strike-rate of close to 25%. He was also crowned the champion Picnic Rider for the 2016-17 season was one of the most sought after riders on the circuit with horsemanship skills beyond his years.
Returning home to Australia in late 2018, Reece has been an integral part in the establishment and expansion of Mangalore Park's facilities and can often be seen on raceday dealing with owners and the media.
"I'm excited to be back home working with my Father at Goodwin Racing and introducing new owners while upgrading our racing and breeding stock to ensure we succeed at the highest level"