Goodwin Racing
Welcome to the website of Goodwin Racing.
Located in the centre of Victoria's thoroughbred heartland, Goodwin Racing has established a reputation of not only producing winners, but striving to provide training excellence.
A lifetime of thoroughbred experience aided by 100 acres of equine paradise, Mangalore Park provides Barry and Reece Goodwin the platform for your thoroughbred to thrive.
Thank you for visiting our website to learn more about Goodwin Racing.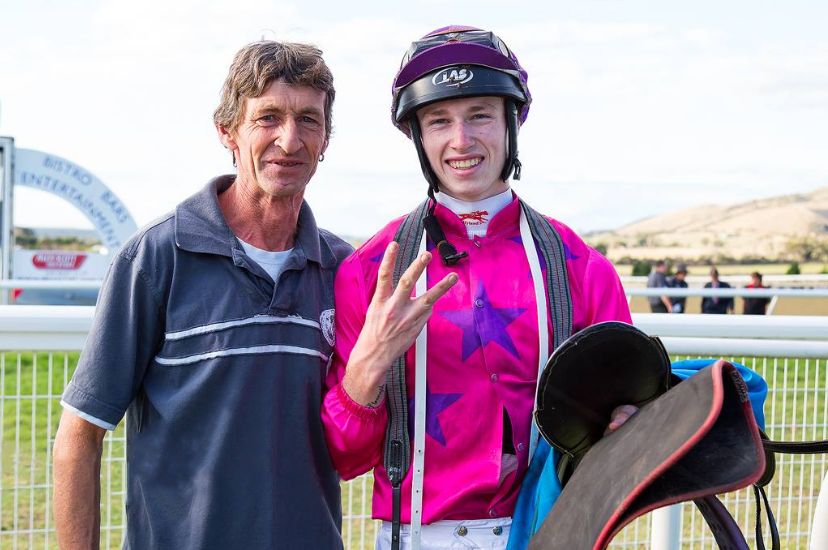 A slice of Horse Haven
One of Victoria's premier thoroughbred properties, Located near Darley's Northwood Park, specifically designed for racehorses to reach their full potential in a natural environment.

Affordable for All
Training from our own rural property allows us to keep our costs down and not pass them onto you. We all want to have fun and not break the bank on the way to the winners circle.

Communication is Key
Keeping you informed every step of the way is pivotal so you feel part of your thoroughbreds racetrack success. We encourage stable visits and will travel anywhere to train a winner for you.
Upcoming Runners
Latest Results
Join us in the Winners Circle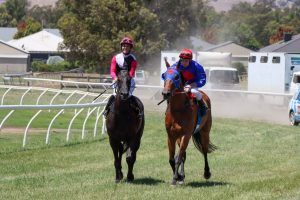 MOLLY DOOK

Yea – 25 January, 2020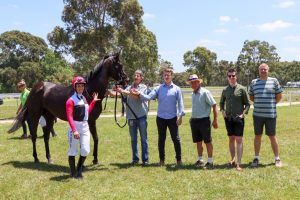 MOLLY DOOK

Drouin – 26 December, 2019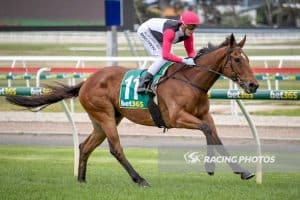 REGGAE ROC

Geelong – 9 November, 2019

MILITARY STRIKER

Pakenham – 12 August, 2019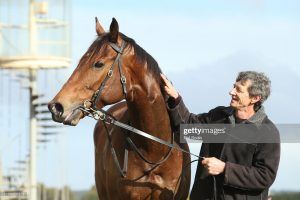 MISTER HAY ZEE

Ballarat – 9 August, 2019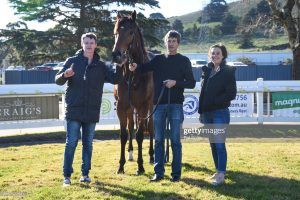 MISTER HAY ZEE

Ballarat – 22 July, 2019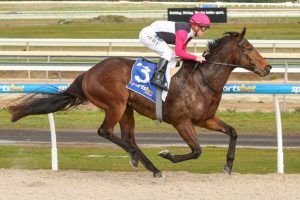 MILITARY STRIKER

Ballarat – 16 July, 2019
FREEDOMS
Pakenham – 11 June, 2019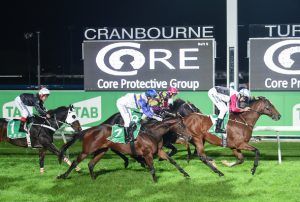 FREEDOMS
Cranbourne – 26 April, 2019

LA RITA
Benalla – 22 February, 2019

ALBERT'S LASS
Benalla – 7 Feburary, 2019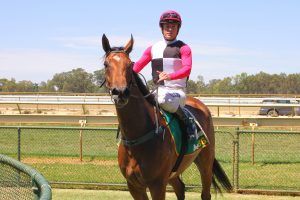 REGGAE ROC
Benalla – 20 January, 2019

LA RITA
Kyneton – 16 January, 2019

ALBERT'S LASS
Healesville – 12 January, 2019
Become an owner and enjoy the thrill of racing
Find out why racing is so much fun and affordable with Goodwin Racing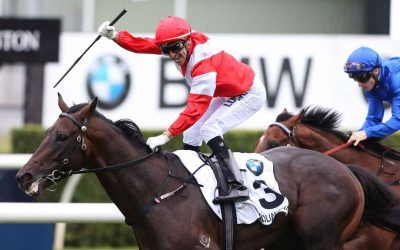 FOR the second consecutive year, Mangalore Park and Goodwin Racing ventured to the famous Karaka Sales grounds in New Zealand searching for the stars of the future. The team was particularly taken with the draft of Highview, based in the centre of the lush Waikato...
read more
Contact Us
Mangalore Park
750 Seymour-Avenel Road
Mangalore VIC 3663